FINALLY!
Wanna see?
Okay, come on in...
Here we have "before" pictures of the guest bath and family room. A few of the pictures of the family room are "during," which is why the refrigerator and kitchen table are in there :)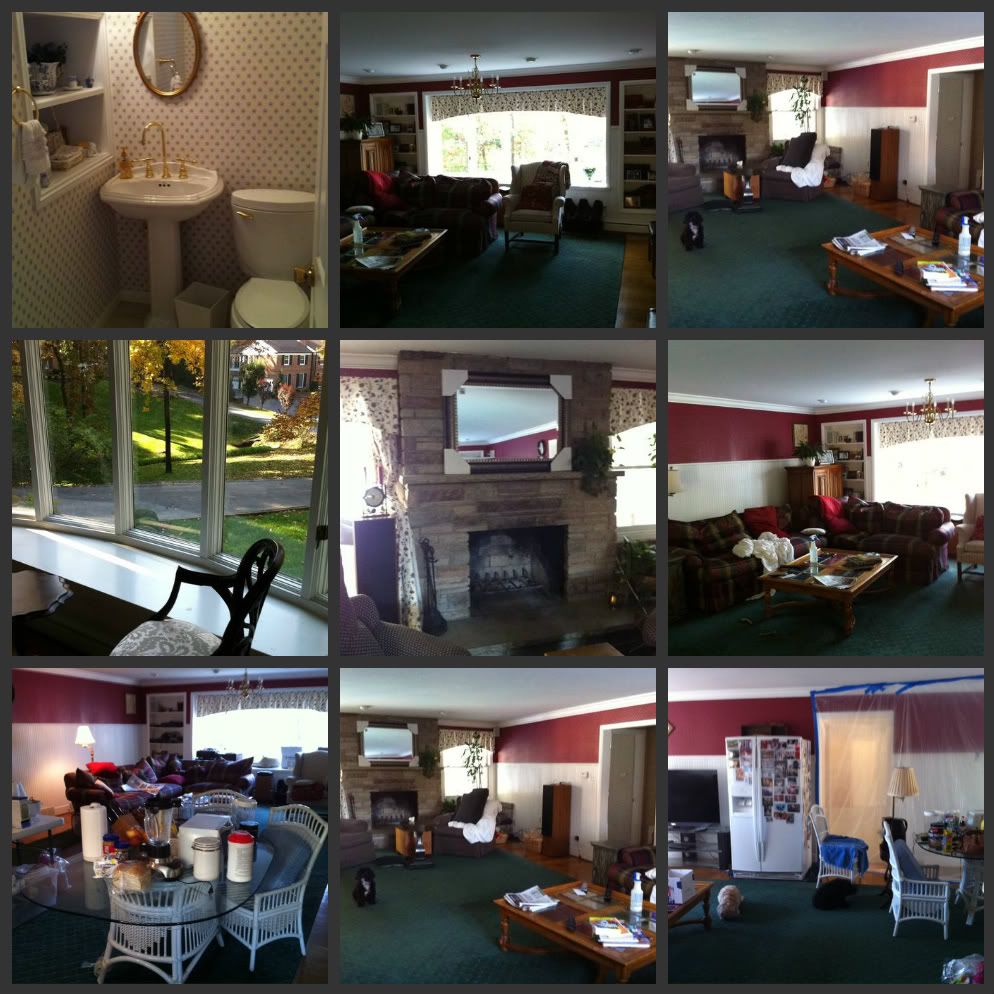 Family room "after." We knocked out part of the wall so the kitchen and family room are more connected.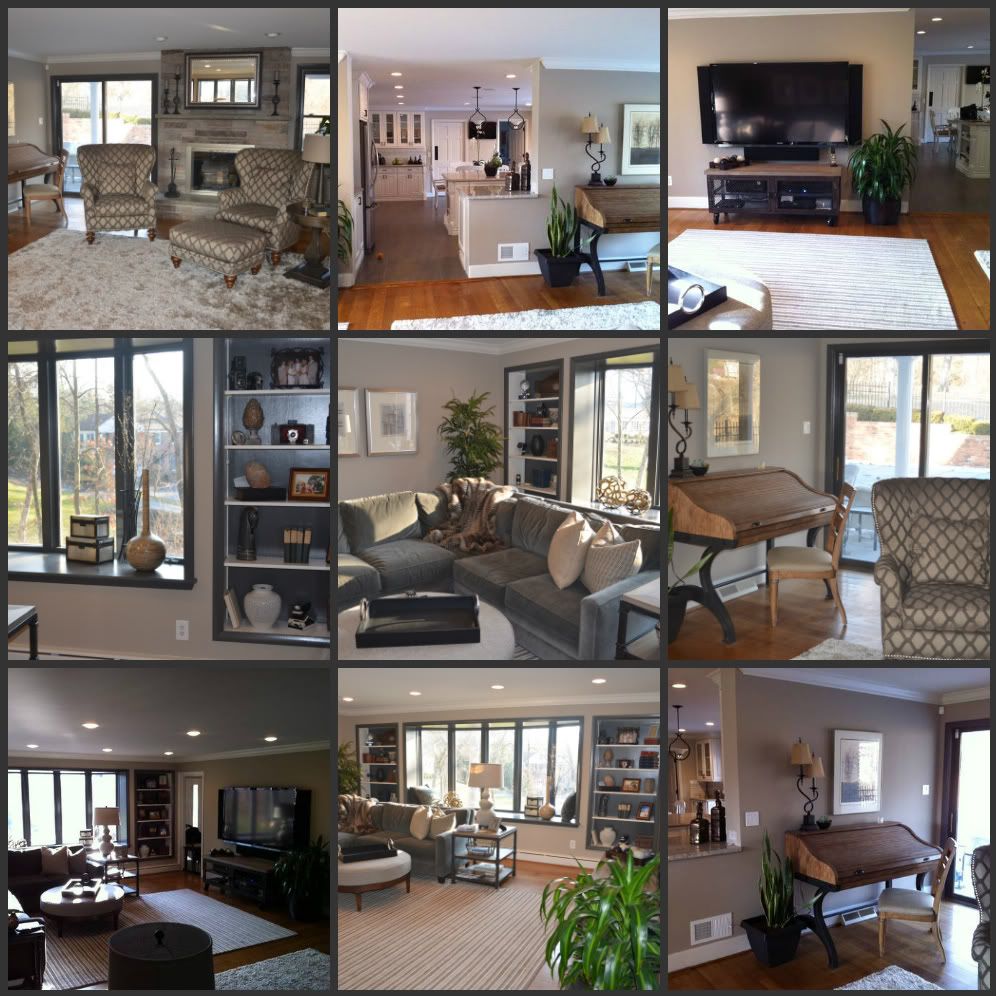 Foyer "before"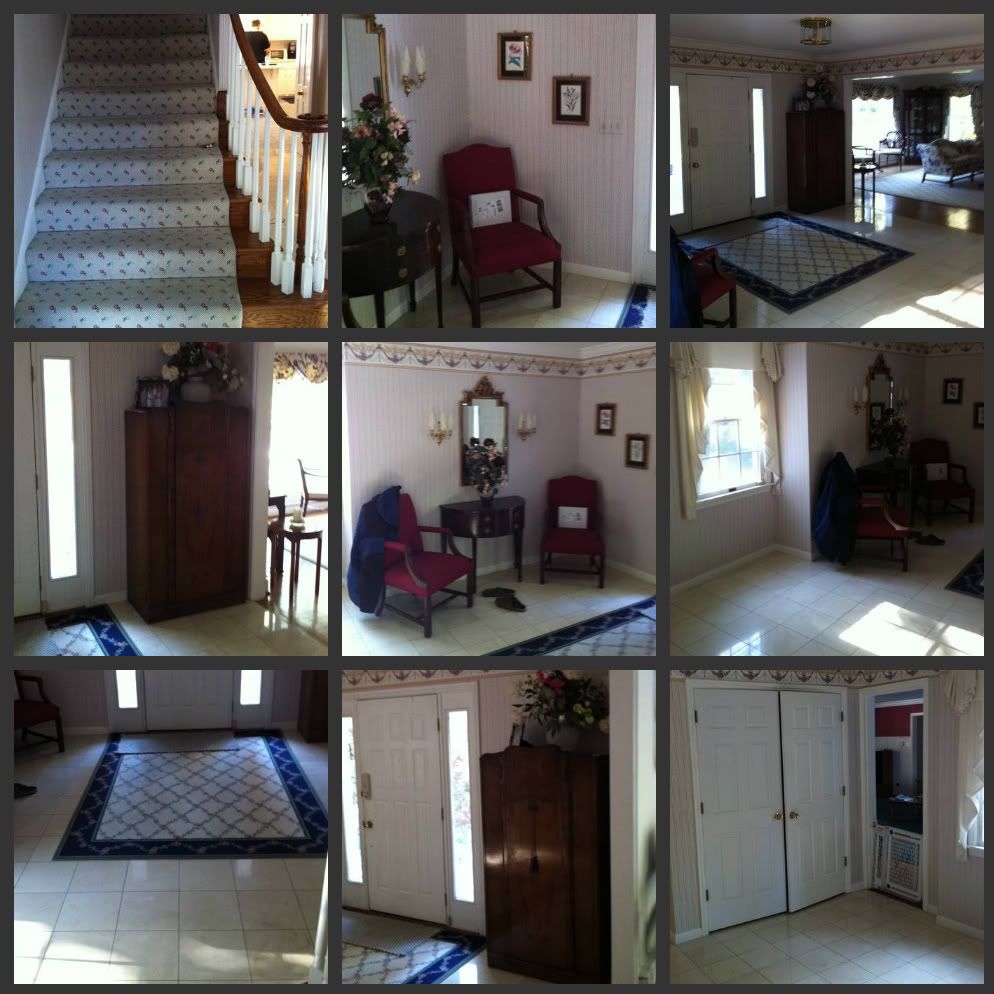 Living room "before"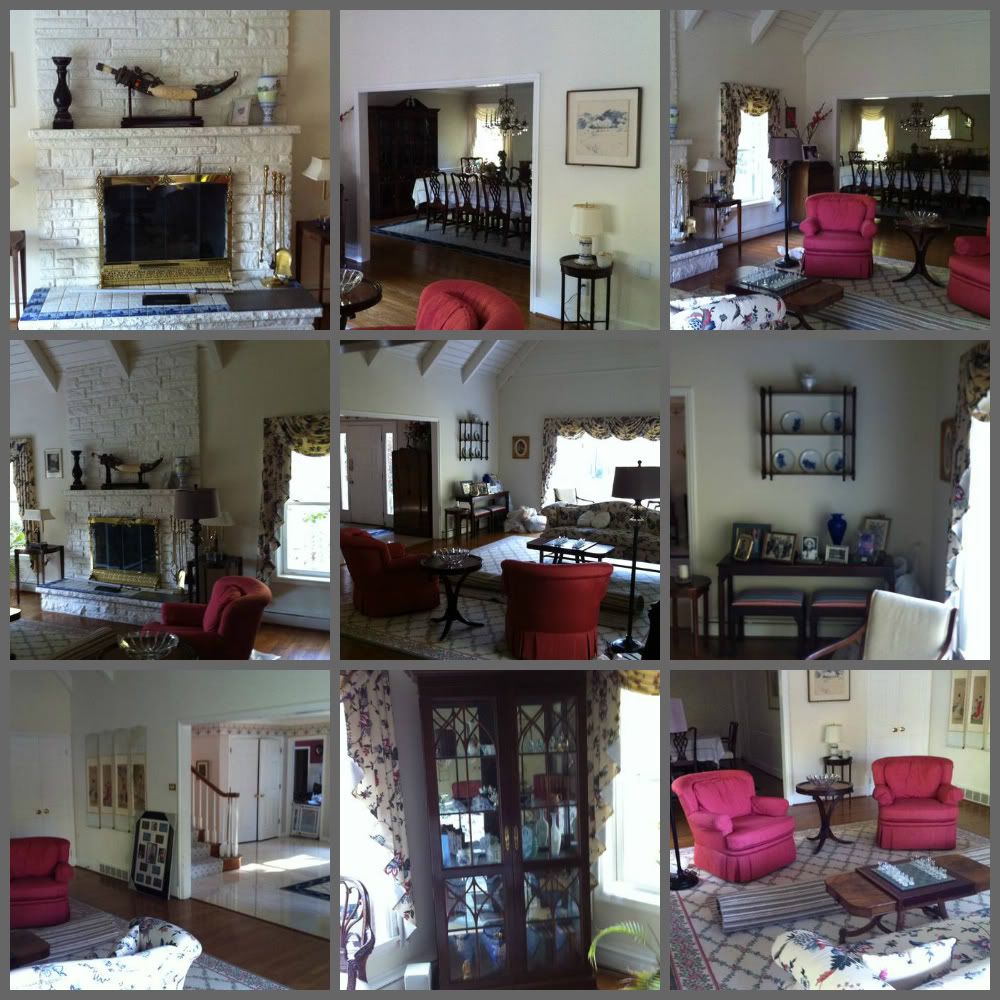 Foyer and Living room "after"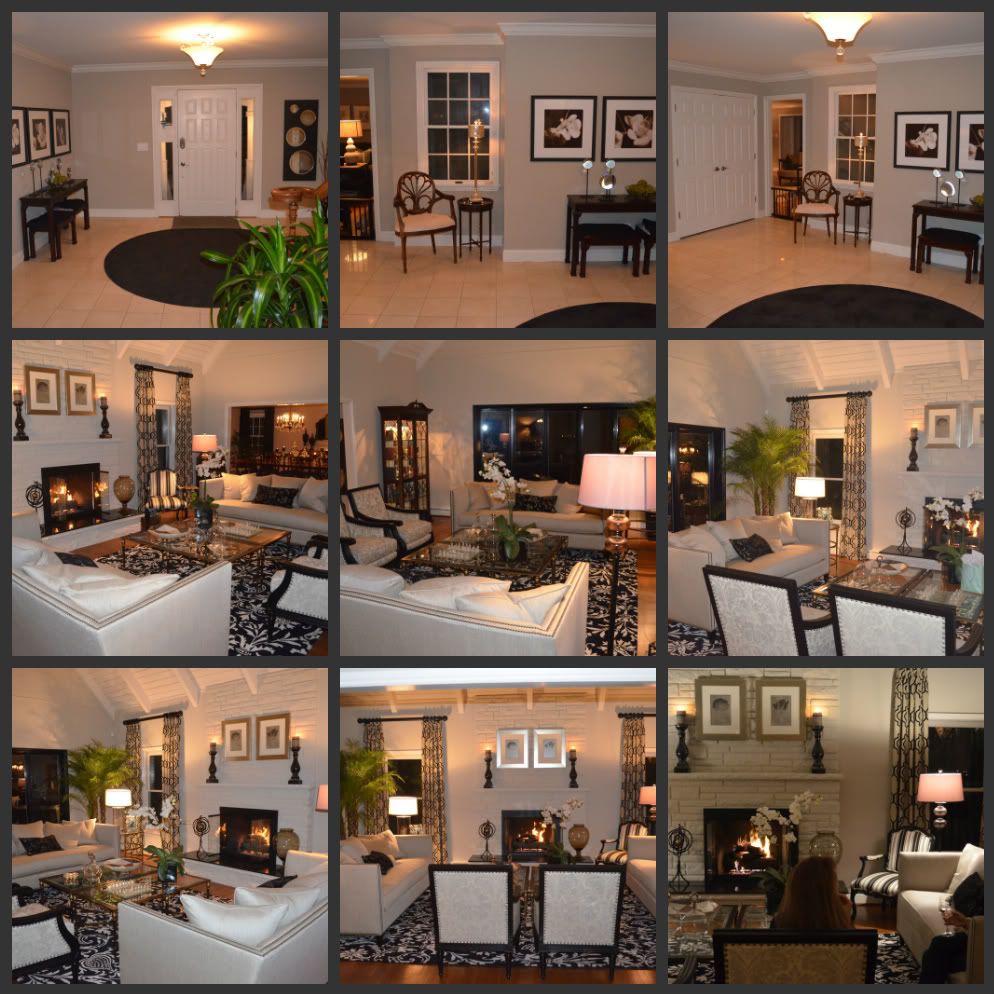 Kitchen "before"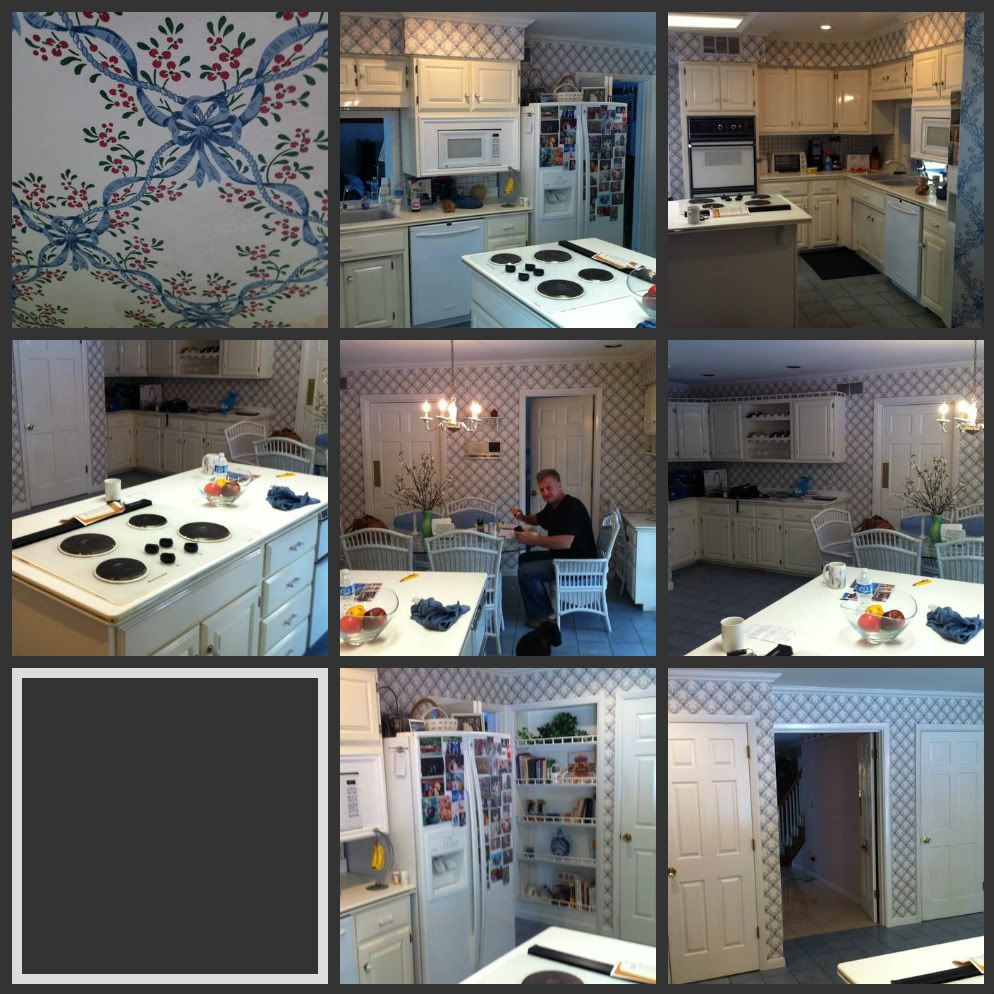 Kitchen "after." We added a window over the sink so I can look out over the pool (See bottom right picture)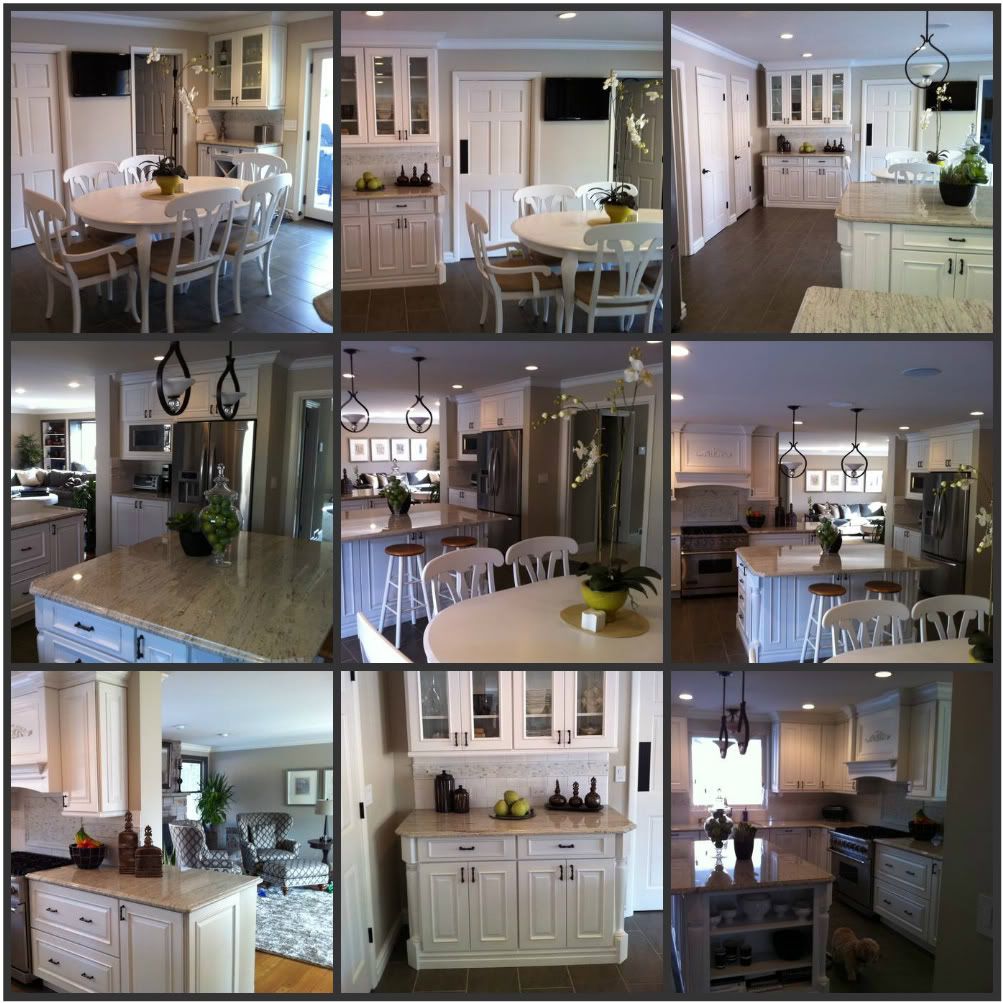 Simple before and after pictures so you can see the dramatic difference!
Guest bath...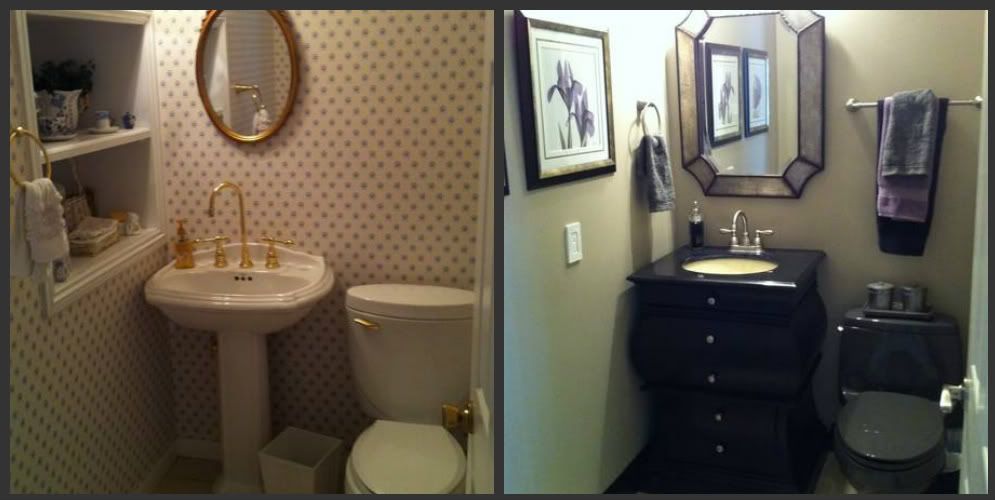 Kitchen...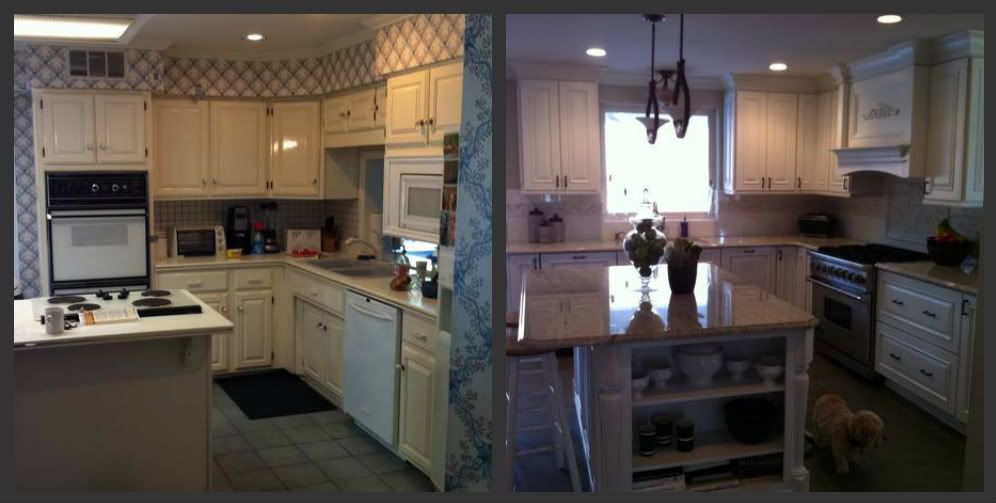 Kitchen...
Living Room...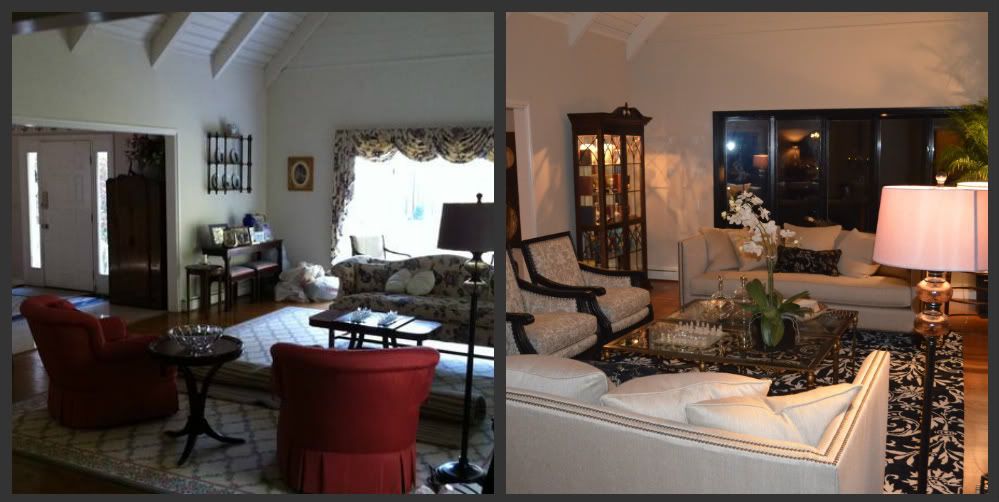 Living Room...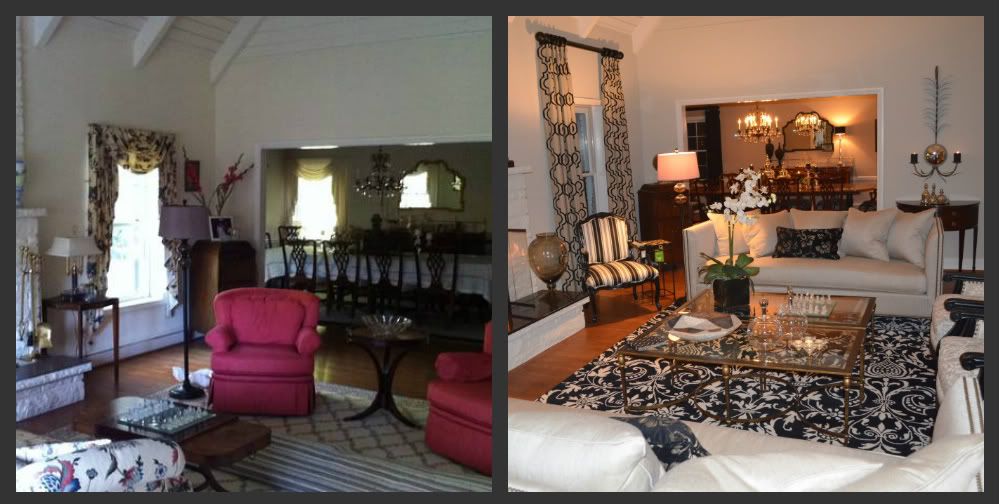 Family Room....
Family Room...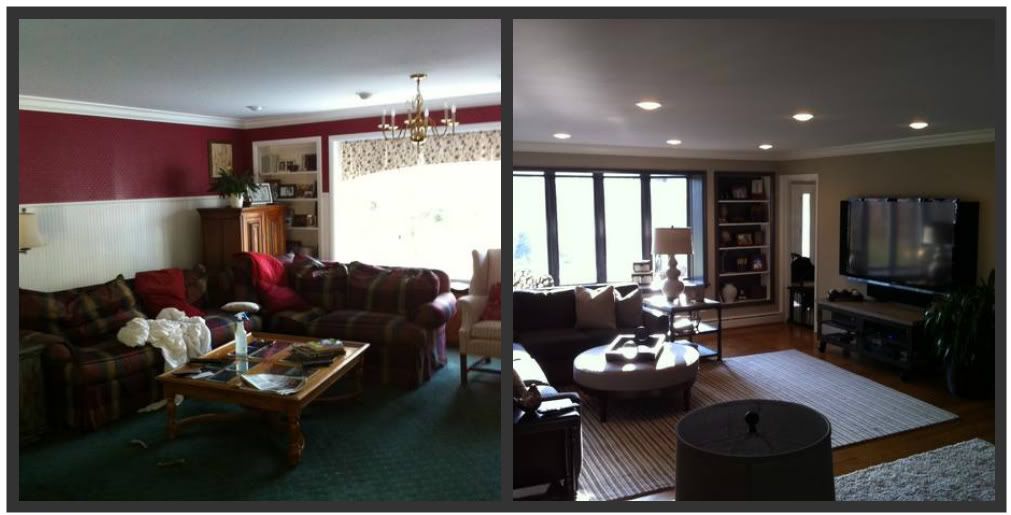 Foyer...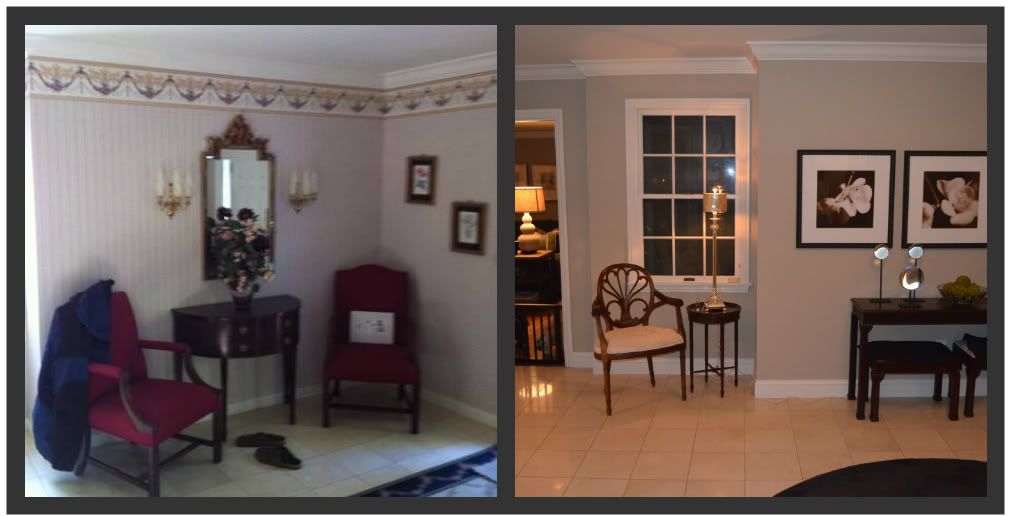 And last but not least, the basement...
Next project...
Master bedroom and bathroom addition. Starts next week.
The bedroom will extend past the pool so we can't see the huge house that's being built in our backyard.
The bedroom will extend out to where the bush is on the right (below). Underneath the room will be another garage.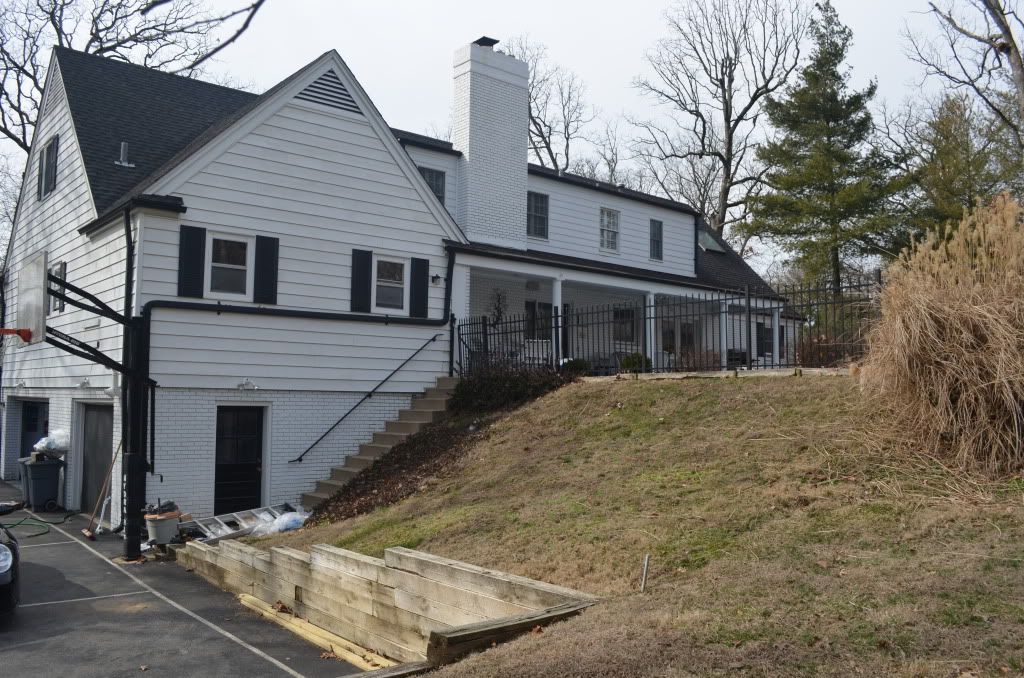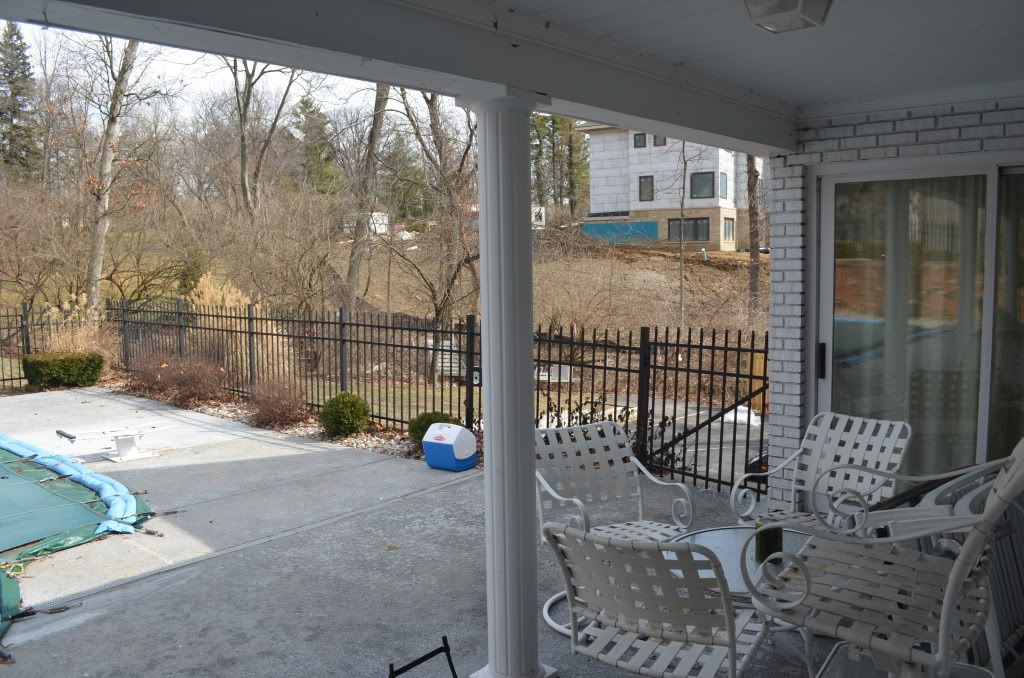 A few random pics...
We had friends over after the house was finished. If you weren't invited, don't worry, there'll be plenty more.
That's my mom on the left. She's the reason our house is as beautiful as it is. She is
amazing
. Thank you, Mom!!!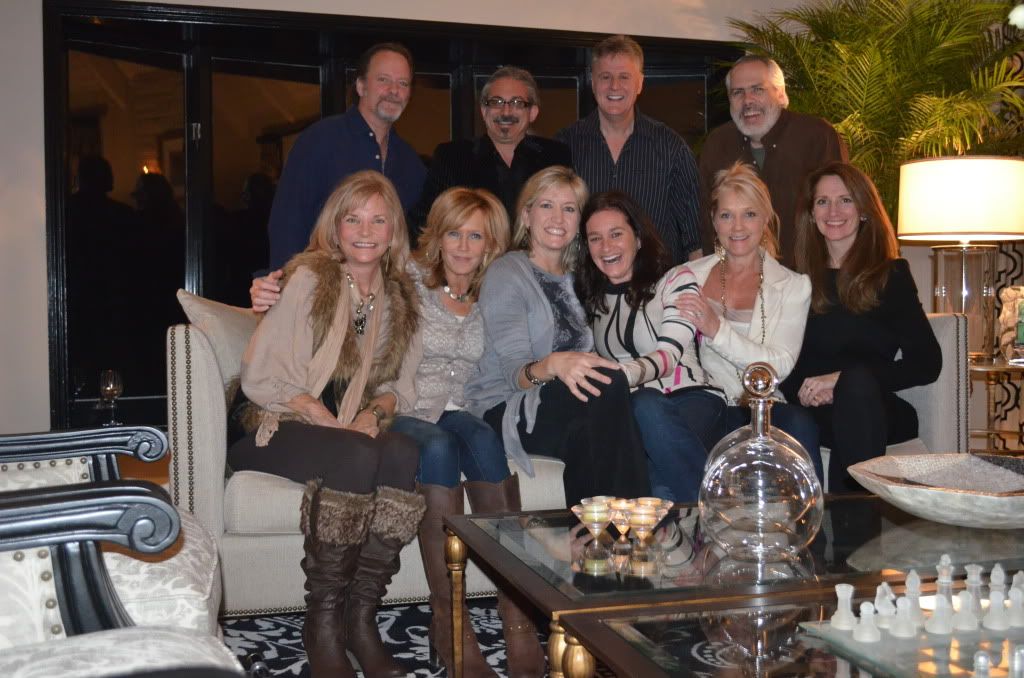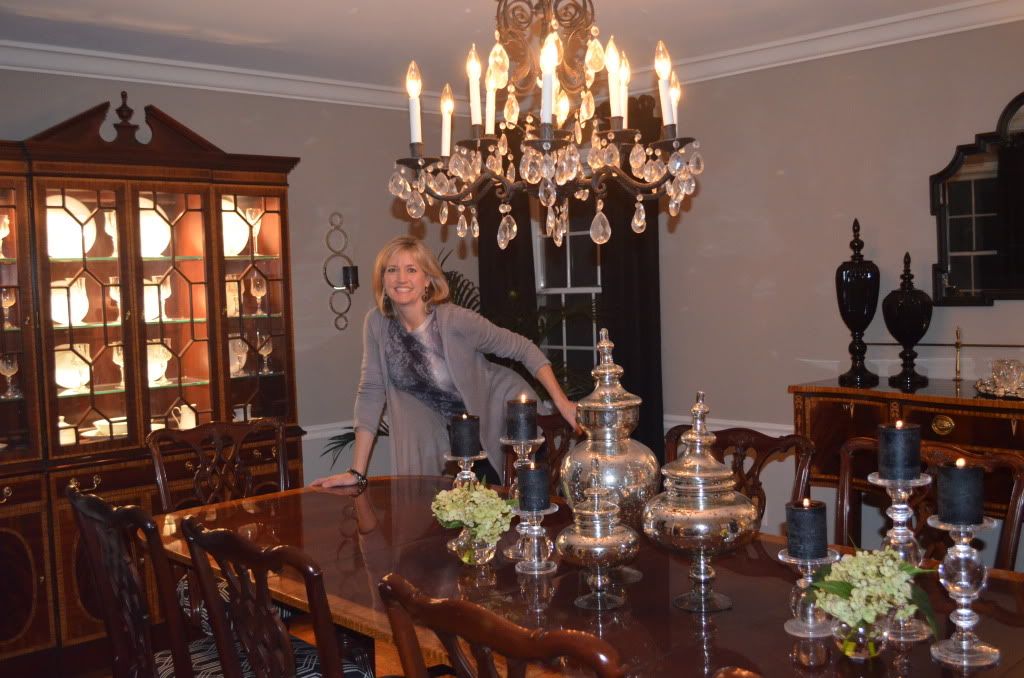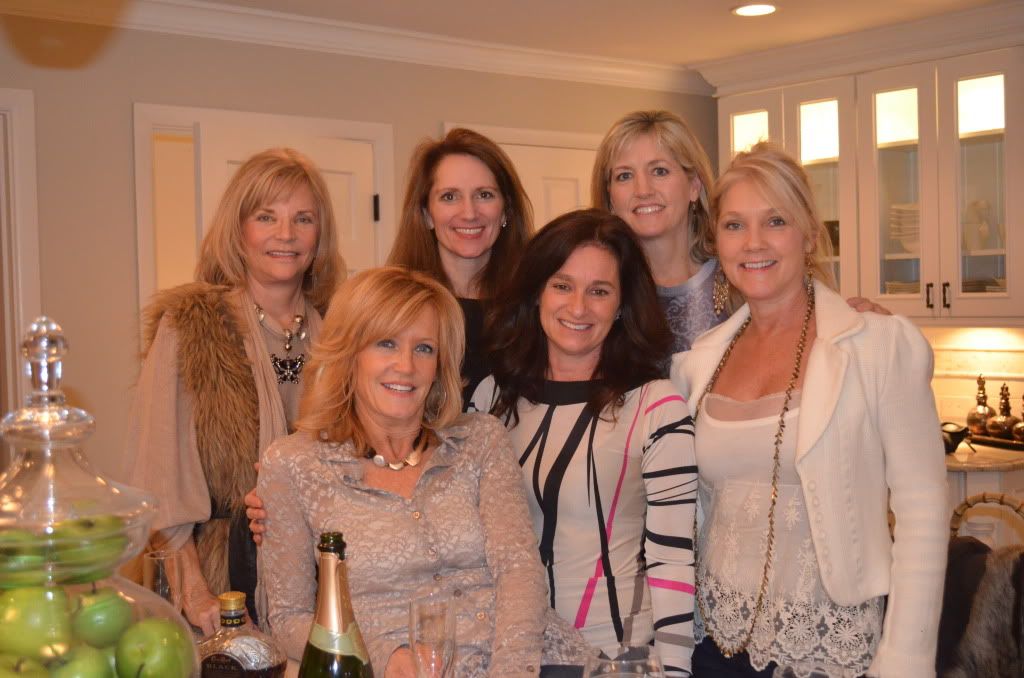 My friend Julie and I dancing to David Cassidy...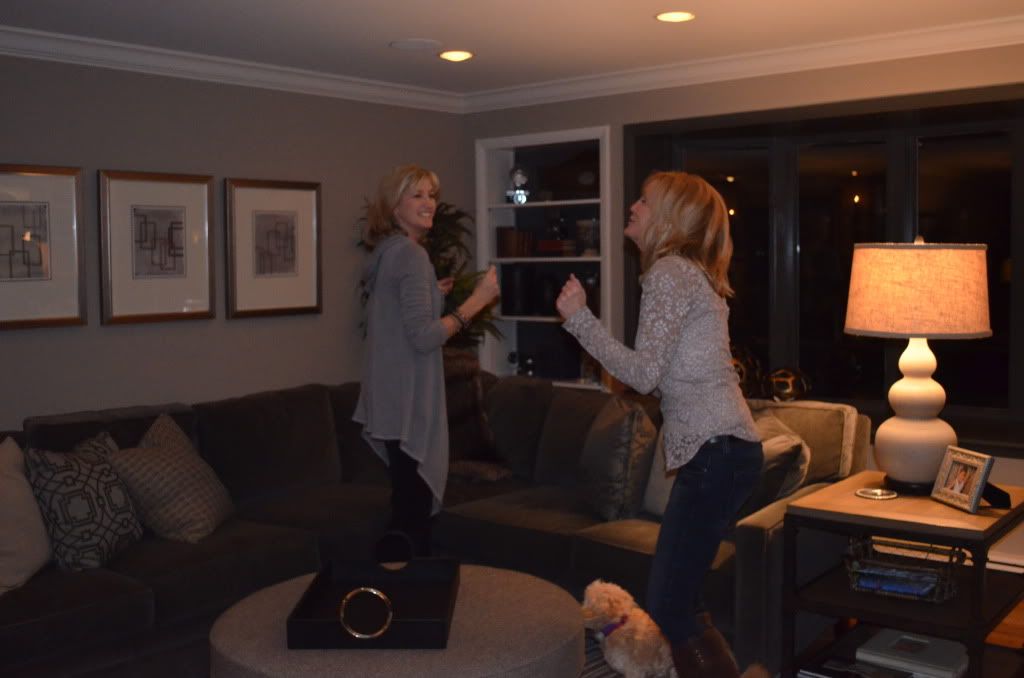 Larry and I posing with our new Viking stove that I'm sure will get tons of use since I love to cook so much..
.(not)
.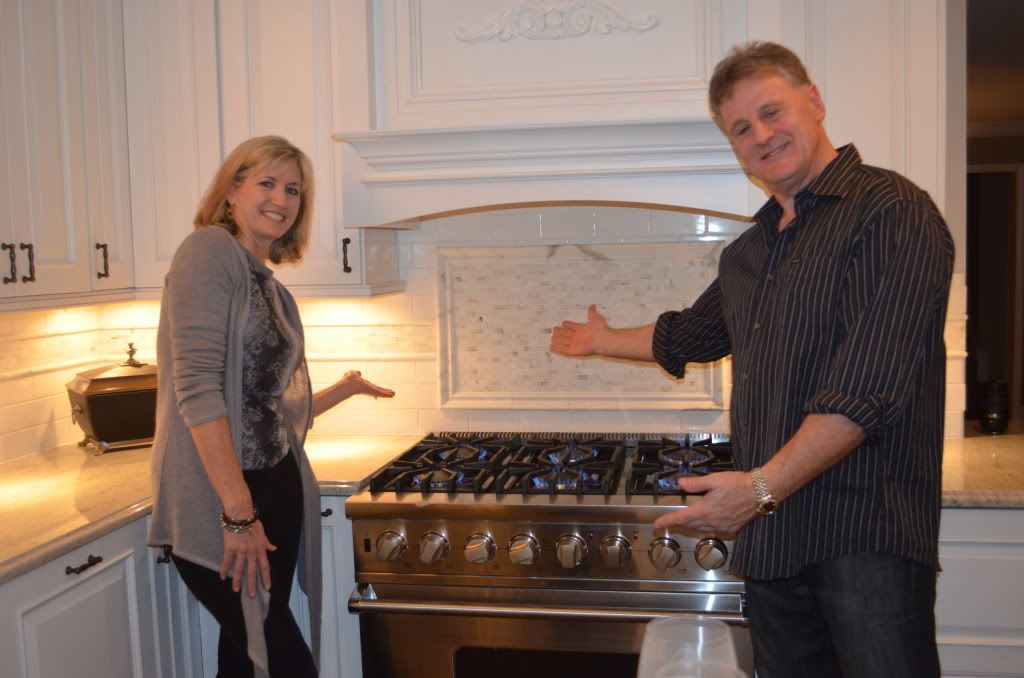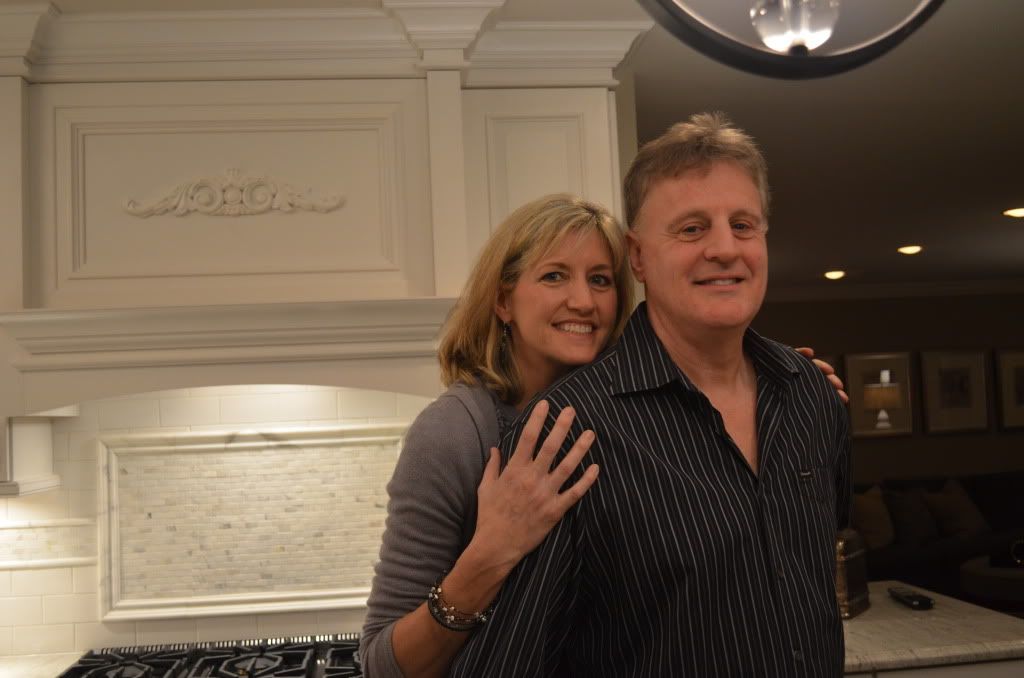 That's all! Hope you enjoyed the tour!